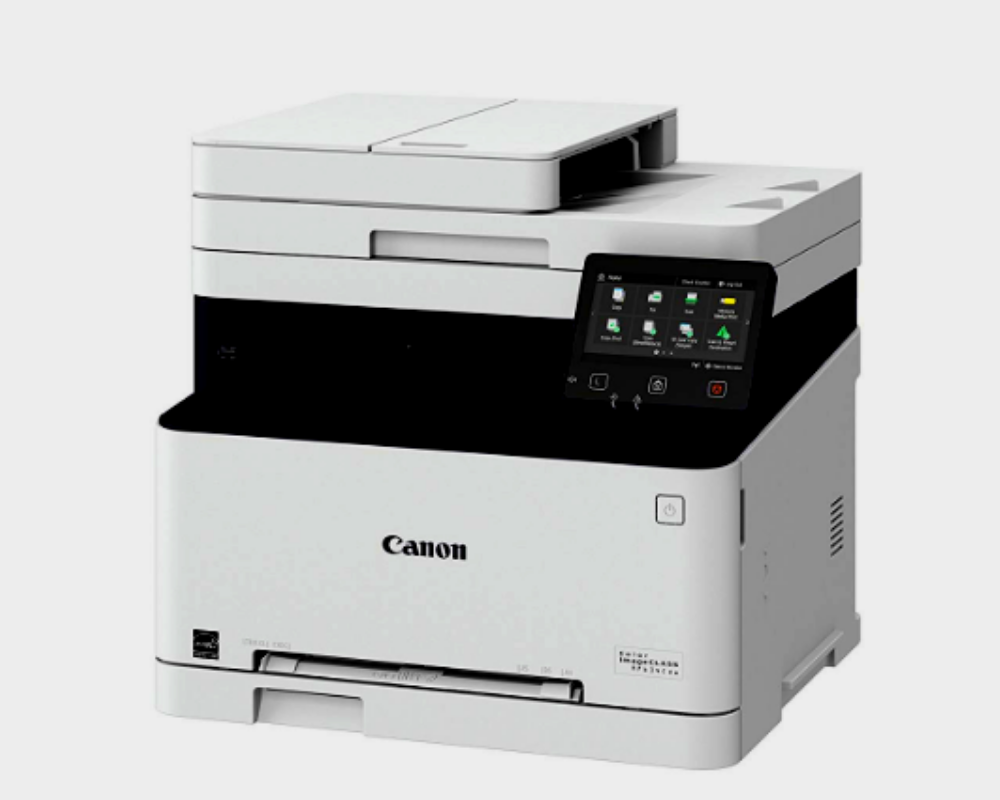 Canon does not only provide great quality digital cameras but they are also the biggest provider of copiers and printers in the market. Every Canon copier has different features that could greatly boost office productivity. Copiers of Canon has many great advantages that put it above all other copiers on the market. When it comes to technology in the business, it is important that a company knows the costs related to the office copier of the employees' needs. It is also important to understand the functionality of each canon copier and how it can benefit the business.

If purchasing the latest Canon copier is out of the budget in the company, then copier rental is the best solution. Copier rental Sacramento has many selections a company could choose even the latest models of Canon copiers. This is a good option especially for small business owners because copier rental can help solve the upfront payment and gives many other attractive advantages. It is time-consuming to research and compare specifications and reviews of different Canon copier models, especially in a busy time.

The list below will guide any companies to choose the best Canon copier to suit the needs of the business based on functionality and price. Here is a quick breakdown of what a company can expect to pay on a Canon copier. Remember that the price still differs on the dealers and copier models, these are just average estimates.

Canon ImageRunner 7086

This multifunction copier has a lot of features that any business can take advantage of. Some of these features include booklet finishing, network connectivity, paper folding, and hole-punching. This model can print up to 86 pages per minute and has an estimated price ranging from 20,000 dollars to 30,000 dollars.

Canon ImageRunner 1435P Black and White Printer

This is the kind of printer that is perfect for business with a lower volume of printing. It is a multifunction printer that is small enough to place on a desktop or to any compact space. The Canon ImageRunner 1435P is more than just a black and white laser printer, it also helps lessen costs and supports to make sure reliable operations. The print speed of it is 37 pages per minute with an estimated value ranging from 830 dollars to 1,150 dollars.

Canon ImageRunner C5185I

This is a multifunction copier with the ability of printing on a network, utilizing copiers and scanners. The print speed of Canon ImageRunner C5185I is 51 pages per minute and is perfect for heavy-duty tasks. The estimated cost for this equipment ranges from 15,000 dollars to 25,000 dollars depending on the features the business needs.

Canon ImageRunner C3200 Multi-Function Printer

A good choice for an office searching for general multifunction printer equipment. This model has a compact design ranging only with an estimated cost of 10,000 dollars. It has a printing speed of 35 pages per minute and is perfect for businesses that have greater printing volumes.

Canon Color ImageRunner LBP5280

This is a good option for any business looking for the same desktop copier as the 1435P but with color printing features. This is a compact model with an estimated price ranging from 850 dollars to 1,300 dollars. The printing speed of LBP5280 is 21 pages per minute and provides a scalable solution to most circumstances.

Canon ImageRunner 5065

This is created for high-volume copying and printing needs with a print speed of 65 pages per minute. The estimated average cost of this machine is around 13,000 dollars. It allows any business to collect long reports in no time with its latest finishing options and high capacity paper supply.

If your location is around Sacramento you may also call copier service provider in Sacramento.